Specialists in environmental consultancy and spatial planning
Since the industrial revolution, carbon dioxide has increased considerably in our atmosphere in addition to particulate matter, sulfur dioxide, nitrogen and smog. For this reason, the government sets increasingly stricter requirements for the quality of air, but also for water, soil and industrial noise.
Cauberg Huygen advises and supports industry and area developers in the implementation of all occurring environmental requirements. We link our technical expertise to our extensive procedural and legal knowledge. With this, we offer clients guidance and clarity.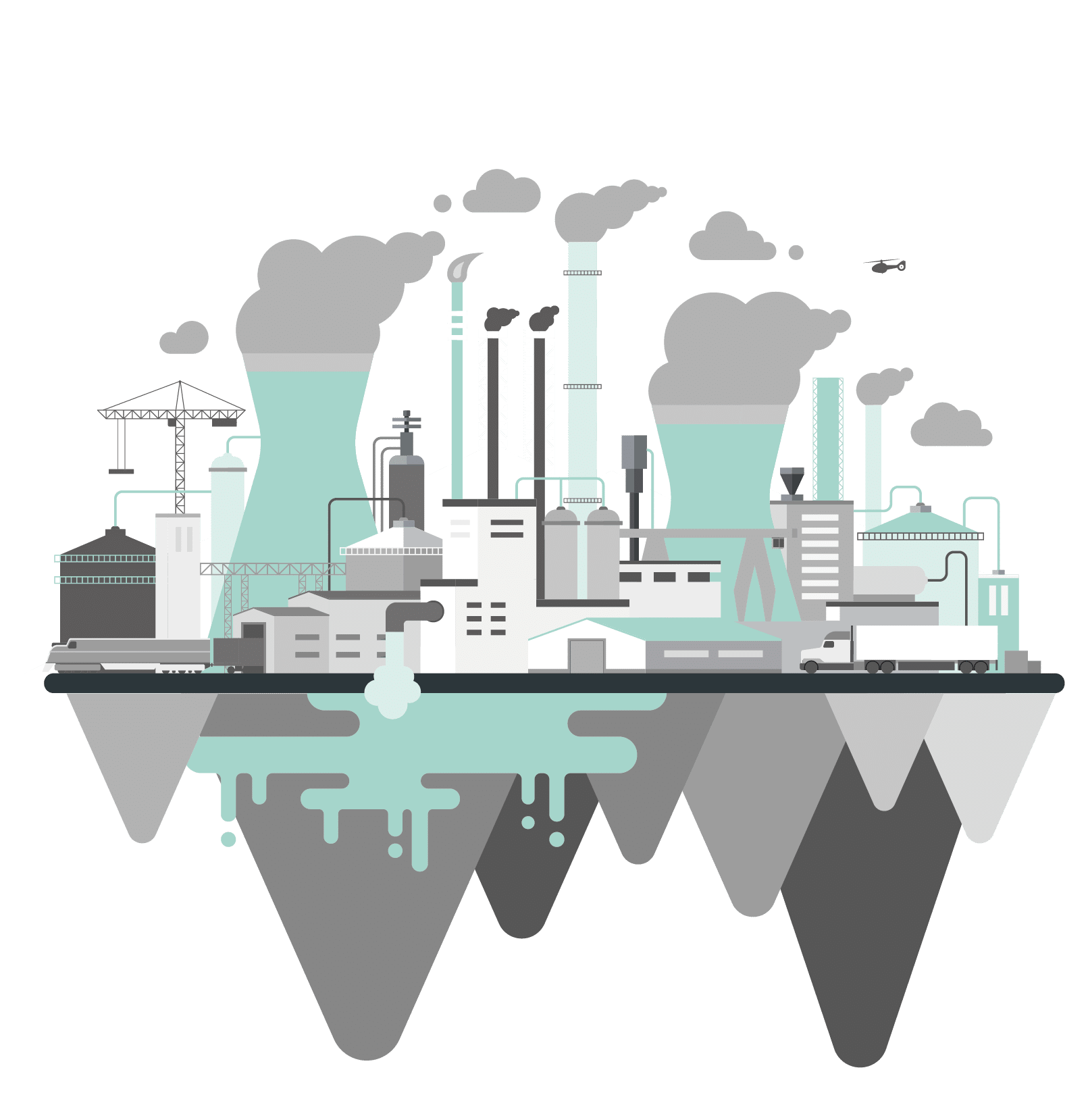 Areas of expertise in
Industry
Sustainable and circular energy concepts
Cauberg Huygen is the leading expert when it comes to developing sustainable and circular energy concepts. We use our knowledge for energy-saving studies, energy advice and energy audits, and we are specialists in environmental and spatial planning. For example, by carefully mapping their energy-saving potential, organisations are encouraged to take more measures. We also provide support with monitoring plans in the context of emissions trading by, for example, testing whether the emissions meet the applicable standards.
In addition to our expertise in the field of environment and spatial planning, we support governments, architects, project developers, construction and real estate companies with sustainable area development and building physics. Are you looking for a reliable and innovative partner? We are happy to work with you.
"In various projects, we have come to know Cauberg Huygen as a flexible consultant firm with thorough knowledge, who is able to think constructively with the client, without losing sight of the interests of other stakeholders.

Drs. T.L. (Tom) Foolen

CEO City Pads